Our Foundation is a development centered and humanitarian organization seeking to promote sustainable development particularly through agriculture, food security, and preservation of the natural environment. Our Foundation avails Humanitarian services to the grassroots; through its work for gender parity and balance in all strata and sphere of human activity in Nigeria and to address infant and maternal mortality amongst economically and socially challenged segments of the Nigerian society.
Our Foundation also seeks to raise additional funds for augmenting the corpus of the foundation, if necessary through appropriate programs and receipt of donations from like-minded organizations, groups, and individuals, locally and internationally to support and advance the foundation's aims and objectives..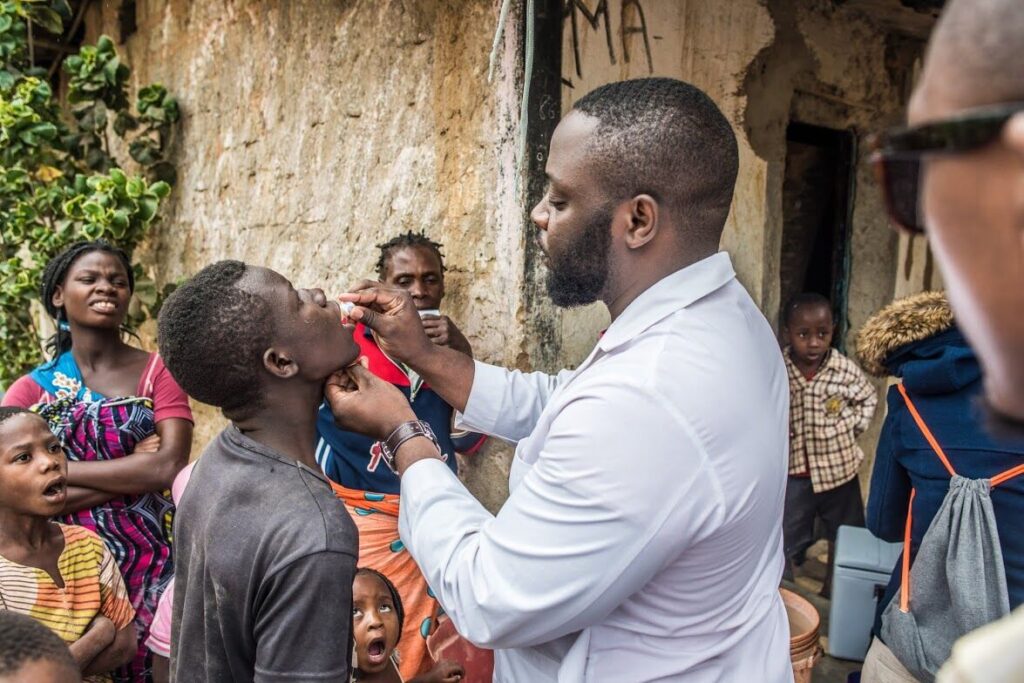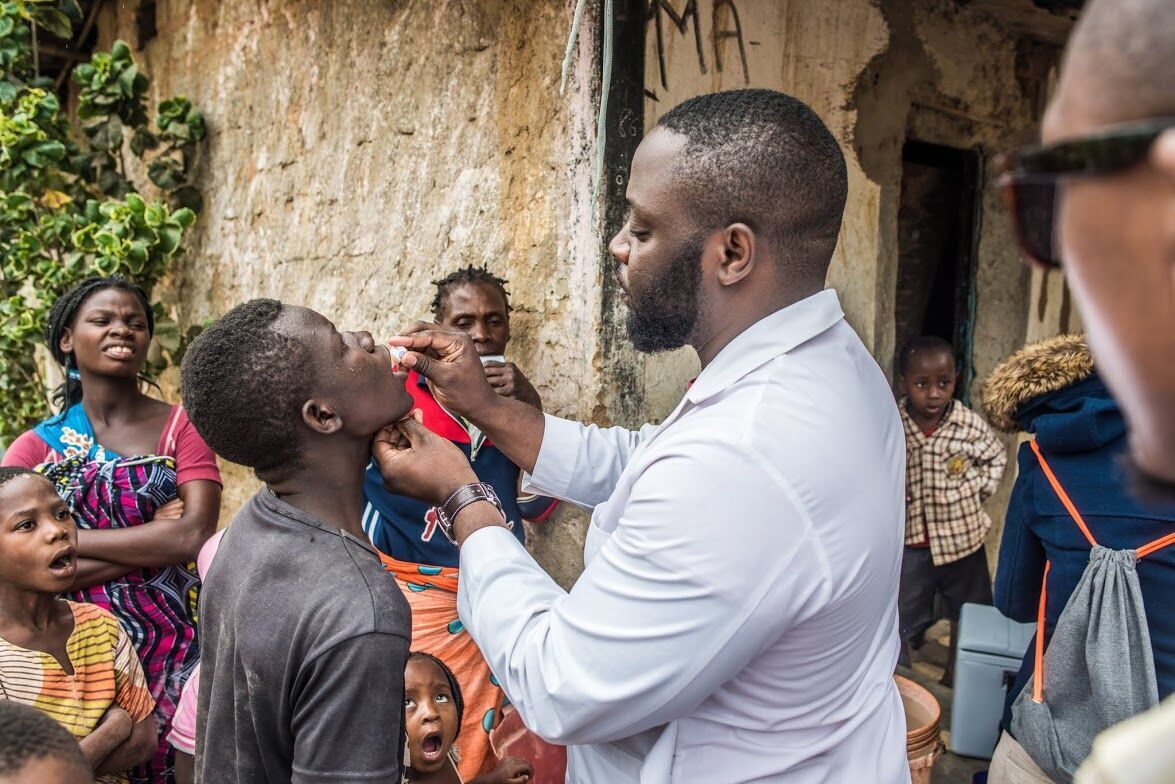 Connect, learn, inspire, celebrate, explore, innovate, discover & support.
Looking for help and communicate with each other?